DriveStrike | Data Protection | Device Security
When school devices are lost or stolen, are you prepared?
School or District Laptop & Mobile Device Management Made Easy
Remote Wipe, Lock, Locate
Protect your school or district with a device and data protection platform that keeps all classroom and education devices safe with a single solution and Dashboard. Keep your classroom Chromebooks and MacBooks, your lab iPads, and teachers' laptops safe, secure, and organized.
Sign Up Now For a Free 30 Day Trial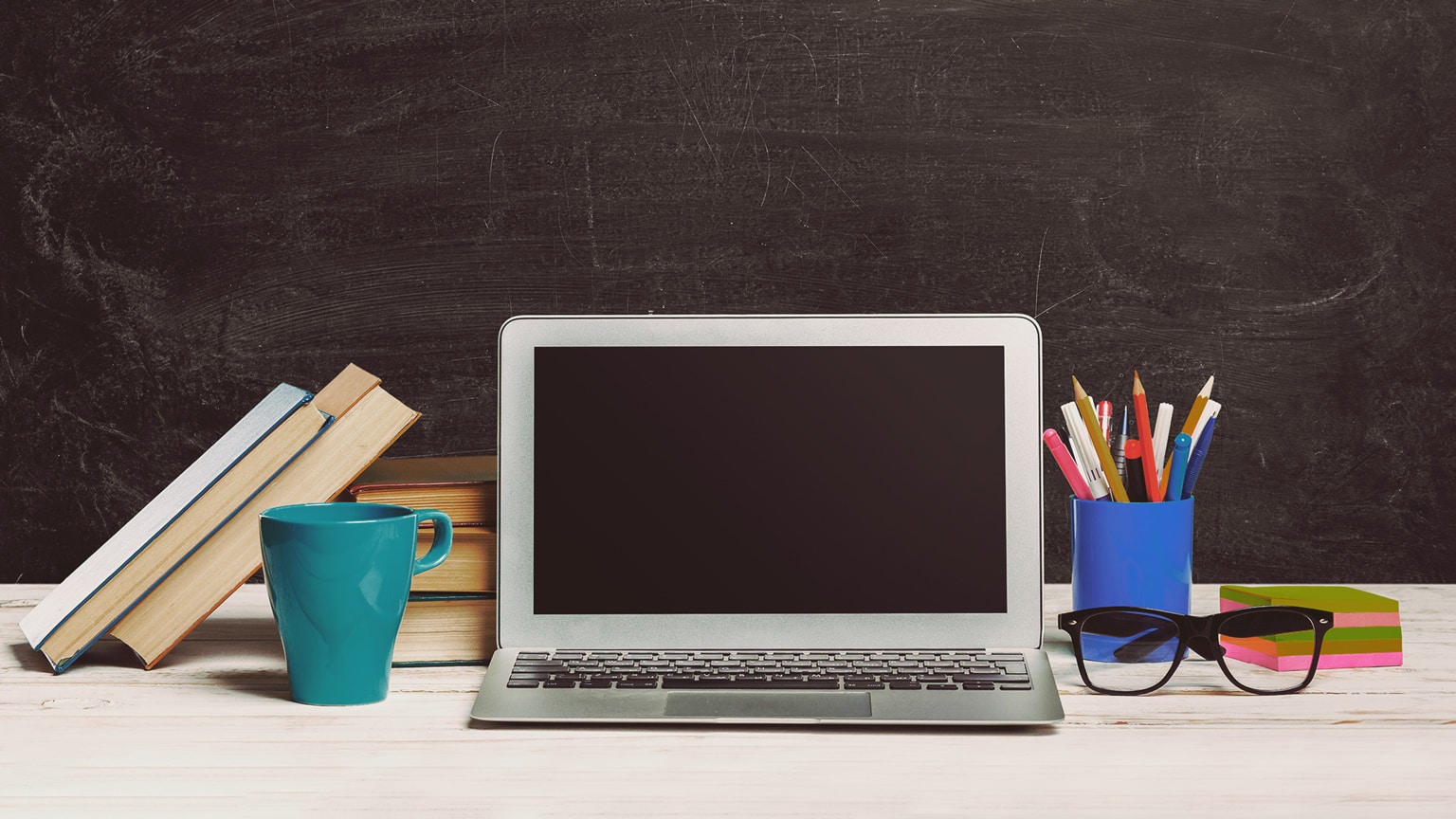 DriveStrike – Data Breach Protection