Mobile Device Management Made Easy
Deploy, Monitor, Manage
Managing and securing laptops and mobile devices has never been easier or more cost effective. We make deploying DriveStrike a snap whether you are deploying to a handful of devices or to an entire fleet with both company and BYOD complexities. We support
Remote Wipe
,
Remote Lock
and
Remote Locate
 as part of our standard subscription package. If you simply want to find a missing laptop or mobile device we make it simple. If you need to lock down a device DriveStrike provides you with on-demand results with an audit trail to support compliance and management assurance. When data privacy and integrity are at risk, remote wipe and our patented deadman switch is available on-demand. Regardless of why or when you need mobile device protection, DriveStrike is there for you and data protection needs.
Start Your Free 30-Day Trial
All Operating Systems Protected Using One Solution
Windows, MacOS, iOS, Android, Linux
Protect your company with a mobile device security platform that protects all devices with a single solution and Dashboard. Keep your Computers, Laptops, Smartphones, and Tablets safe, secure, organized, and protected from compromise when lost or stolen.
Start Your Free 30-Day Trial
Protect multiple devices for less
Affordable Device & Data Security
DriveStrike is extensively reviewed, easy to deploy, use and manage. Our live support team is always available to answer questions and help you succeed in securing your digital assets. Protecting against device theft and data compromise couldn't be easier or more cost effective. Please contact us and our team will eagerly help with all your data protection needs.

Any Device Anywhere
Delete sensitive data from any device, remotely and on command. Protect laptops, tablets, and smartphones running nearly any operating system in real-time. Do you have proprietary devices that need protection, we help there too. We have protected point of sale as well as medical devices, don't hesitate to contact our team.

Well Organized & Automated
Manage company devices alongside employee's personal devices within groups or with labels by department, location or ownership. Managing a BYOD environment is no problem. Updates are automatically performed to keep you updated with the latest DriveStrike features and benefits.

Privacy & Compliance Guaranteed
Prevent inappropriate access, insider spying, malicious outcomes. We take extreme care, rest easy – your data is never shared. Need a BAA or Confidentiality Agreement in place with your technology partners – we provide the documentation and assurances required by law.

Professional Support
Data protection on demand protects against leaks by wiping devices on command and our professional data security experts are always here to help you with your data and device protection needs. We are committed to ensuring you and your data is safe from theft or loss.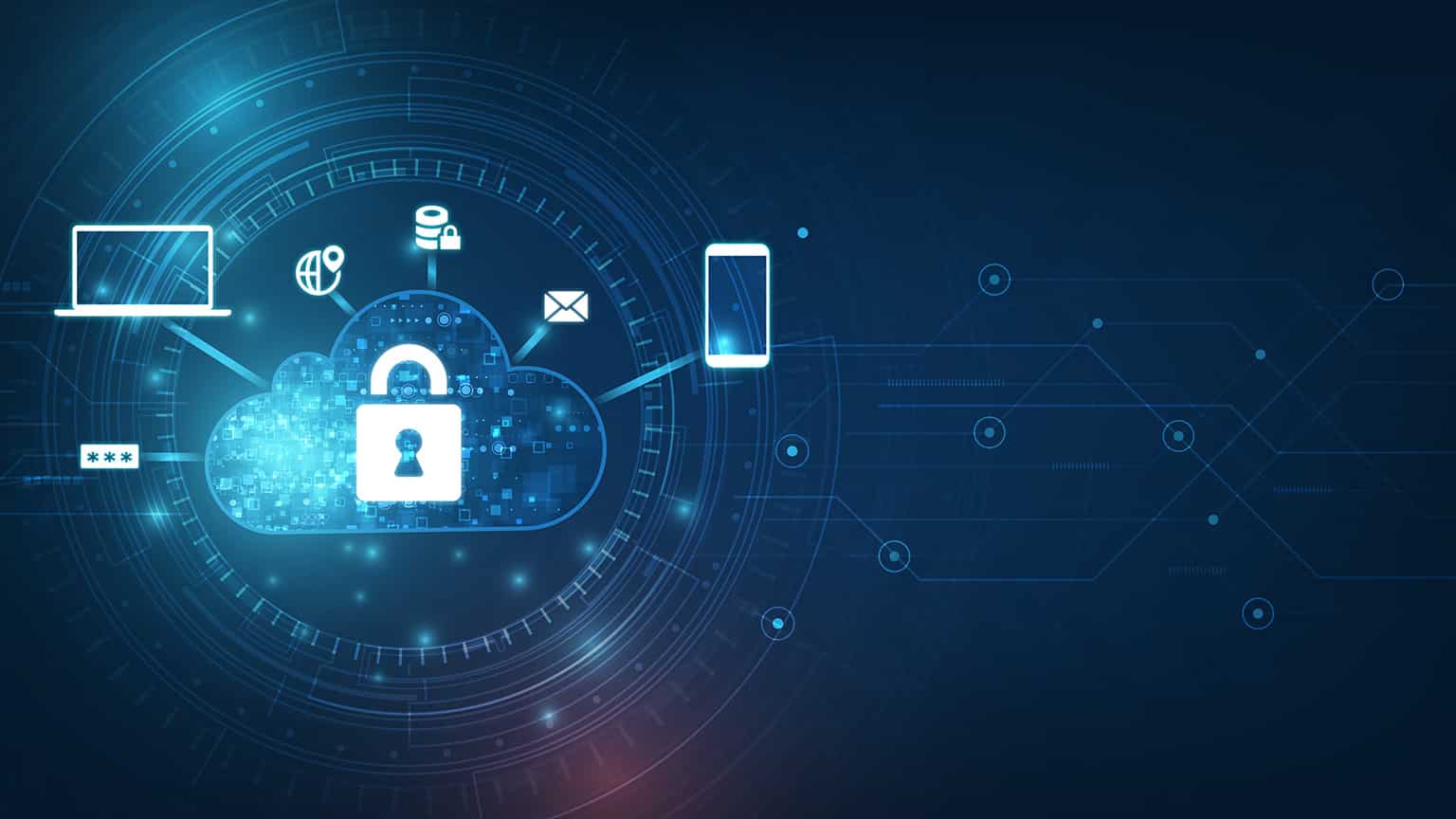 DriveStrike – Data Breach Protection