Our Story
Spearstone is a software development company headquartered in Salt Lake City, Utah. DriveStrike was developed by Spearstone, whose product and development team has delivered security solutions to Fortune 100 firms for over 10 years.
In 2008, Spearstone revolutionized the data and device security market — receiving the Digital IQ Award as well as Utah's Best in State Award. We patented the first remote wipe data protection solution and invented the continuous data protection SaaS model.
We have extensive experience building and launching mission critical enterprise software and hardware solutions leveraging cloud and mobile technologies in the healthcare, financial services, banking, entertainment, education, consumer electronics, federal and local government, legal, social media, and technology markets. The DriveStrike team designed, built, deployed, and maintained a Top 100 Apple App with over 4 million installations.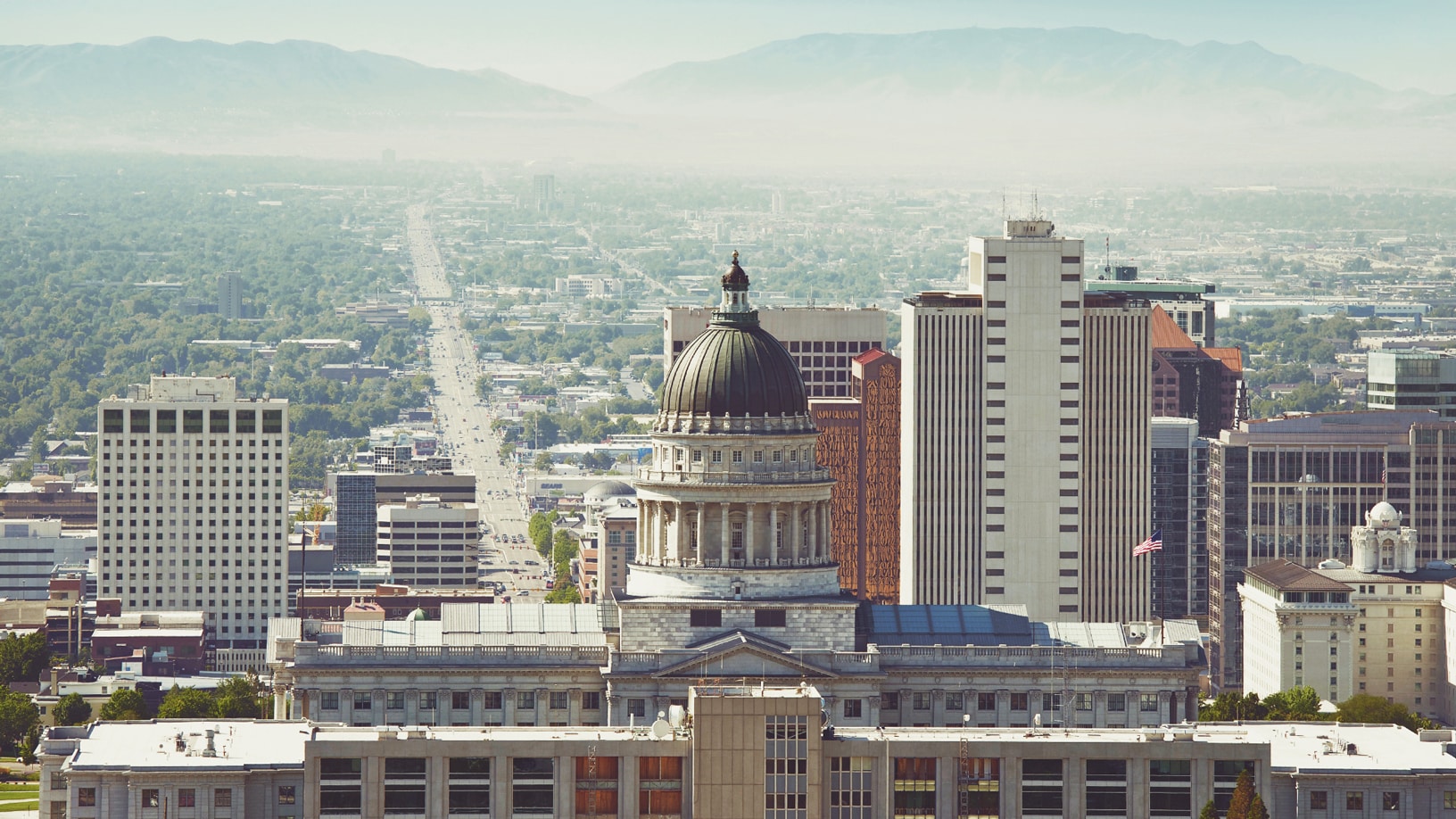 After successfully developing custom enterprise solutions for firms including Wells Fargo, Google, Logitech, iTV, Mountain America Credit Union, FaithLife, AppTime, Softwise, and Pearson Education, Spearstone wanted to make the data protection benefits experienced by large enterprises available to small and medium sized businesses at an affordable price.
Spearstone fulfills that mission with its DriveStrike product offering. With affordable subscription pricing, DriveStrike puts enterprise-level data and hardware protection within reach of small businesses and individual users, without the need for IT support or expensive infrastructure.
Our team of data and device engineering experts are fortunate enough to have worked side-by-side with Apple, Microsoft, Amazon, Google, Logitech, Spacelabs, and Cadwell engineers focused on building intuitive and scaleable solutions. Using our experience and expertise in designing and building solutions for large enterprises we designed and built DriveStrike to be an intuitive and powerful data protection command center covering a wide range of operating systems and simple deployment options.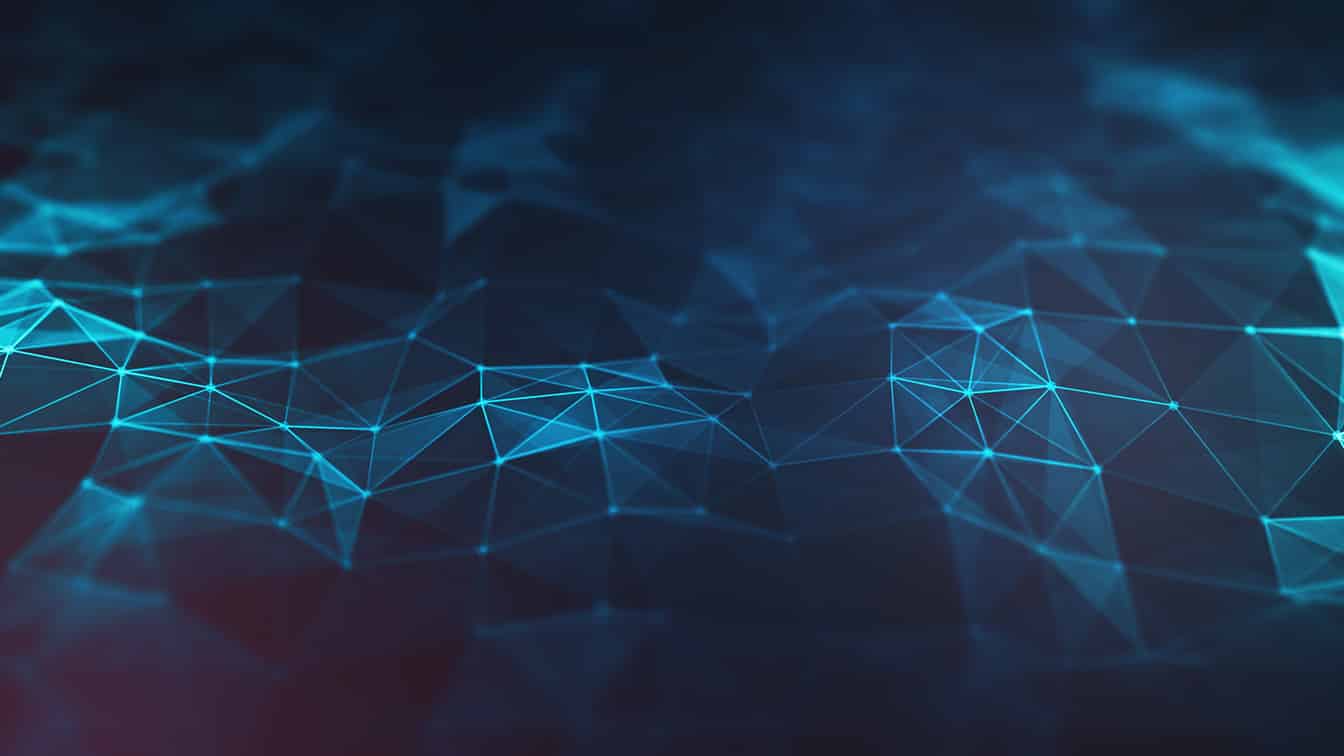 Our Focus
Our focus is very simple: Excellence! This is at the core of everything we do, and is reflected in our support, service, product, and results. We don't just settle for the bare minimum – we strive to go above and beyond expectations. Success is not just about completing a task, but completing it well.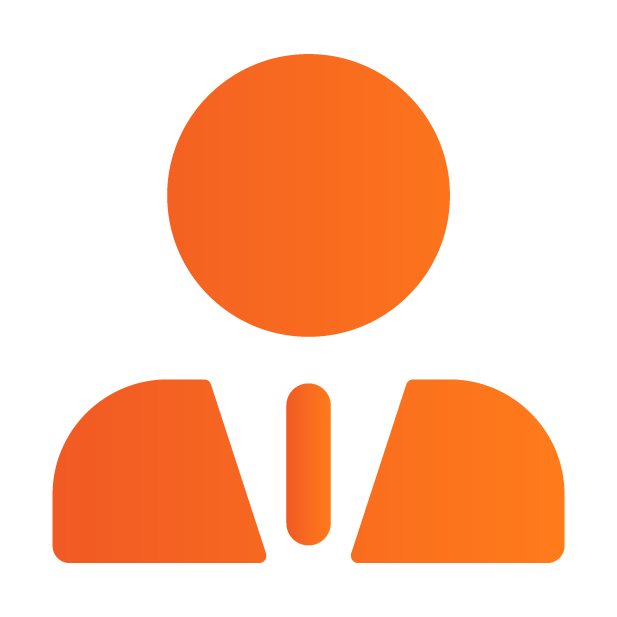 Real People
When you call or email us, you are reaching a real person who knows what they're doing. Help us understand your unique situation and goals, and we will help you with your specific need.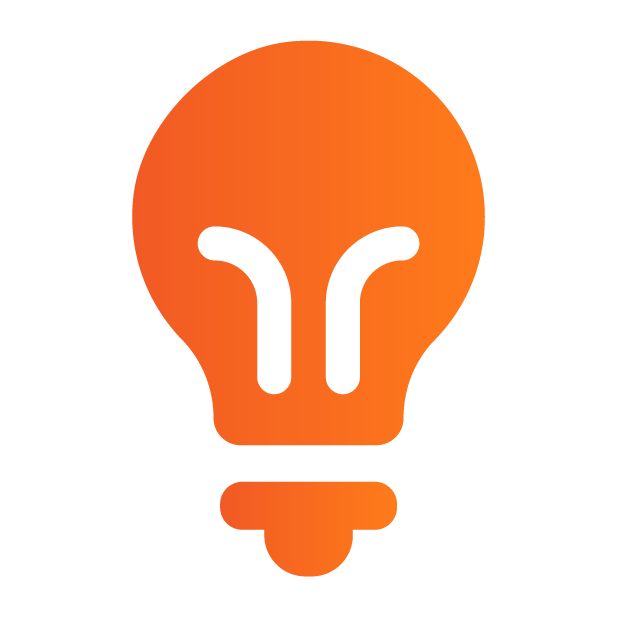 Real Skill
All of our engineers have been working in security software development for years, and are experts in the field. DriveStrike is the product of our combined expertise, diligence, and experience.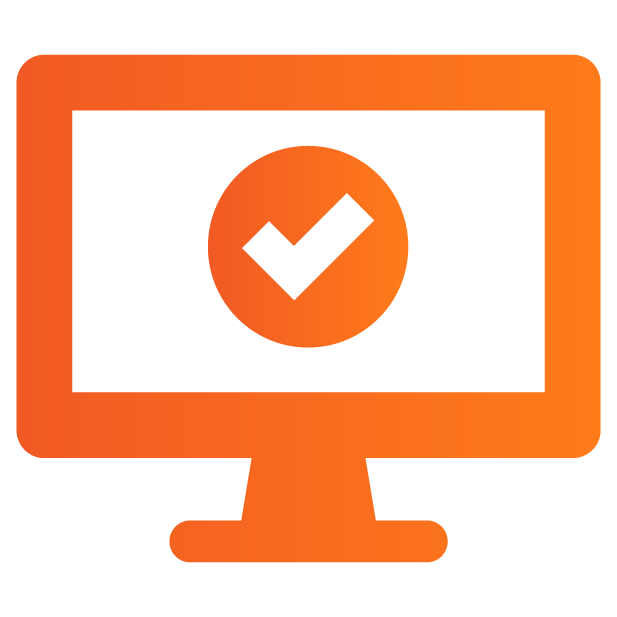 Real Results
Our commitment to excellence and customer success leads to tangible and timely results. We bring our vision to completion through integrity, competence, and innovation.
---
About Spearstone
DriveStrike is created by Spearstone, a team of experts and engineers dedicated to excellence and exceeding expectations. Our focus is on data protection, cybersecurity, and privacy compliance, and we are committed to helping you achieve success in keeping your organization safe and secure. Your clients, patients, employees, and shareholders depend on you to protect their private data, and you can depend on us to help you. DriveStrike enables strong data and device security which is an integral part of any cybersecurity program, and our experts are here to assist you with whatever you need.
Please contact us if you would like to know more about our background and focus. Our support is the best in the industry and we are always available to answer your questions. We also offer consulting services for a wide range of projects and purposes.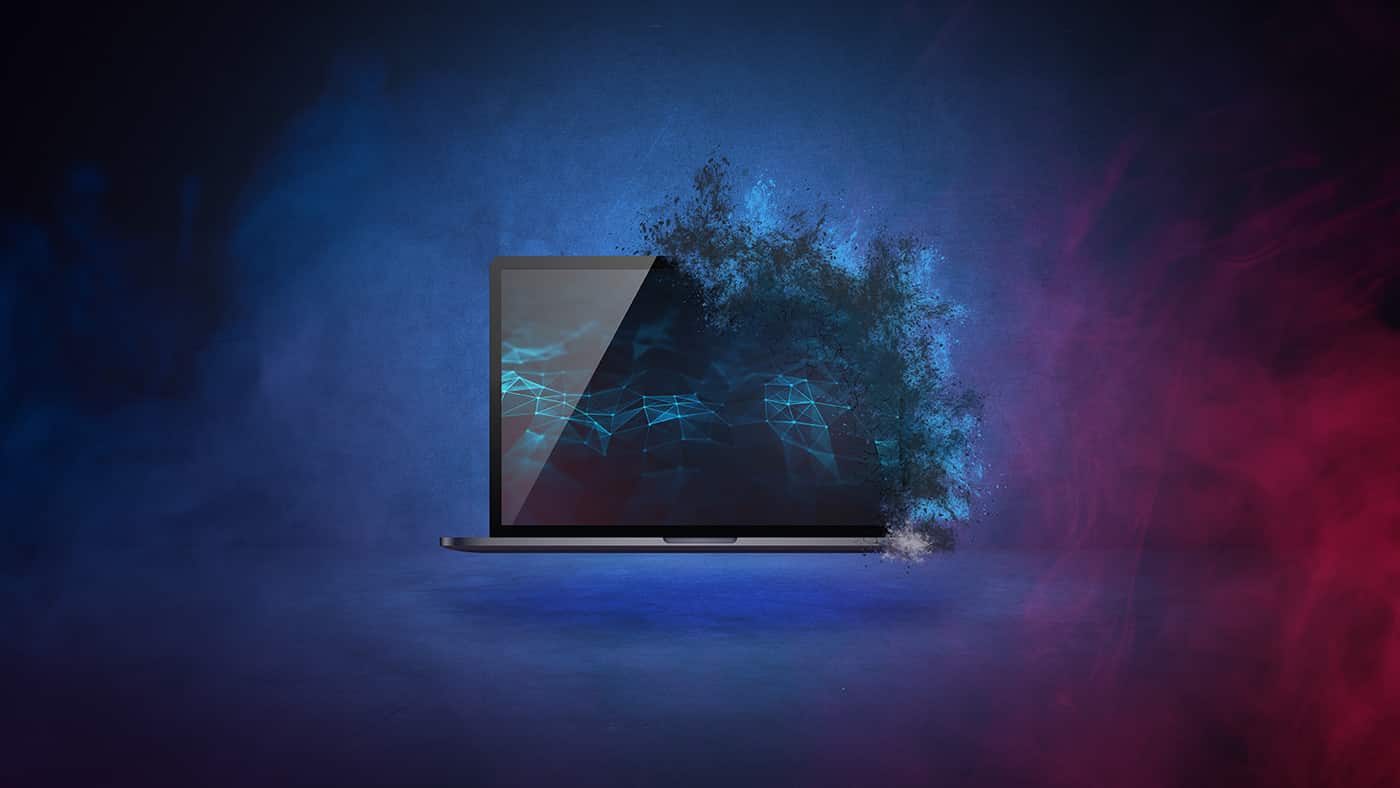 DriveStrike – Data Breach Protection
The DriveStrike solution works across all major platforms and is simple to implement and use. DriveStrike is versatile, serving individuals and all sizes of businesses. Our major features are Remote Wipe, Remote Lock, and Remote Locate, providing effective device and data security. With DriveStrike, businesses can protect their sensitive data, comply with privacy laws, and manage all of their devices in one central console. If you would like to learn more, please contact us.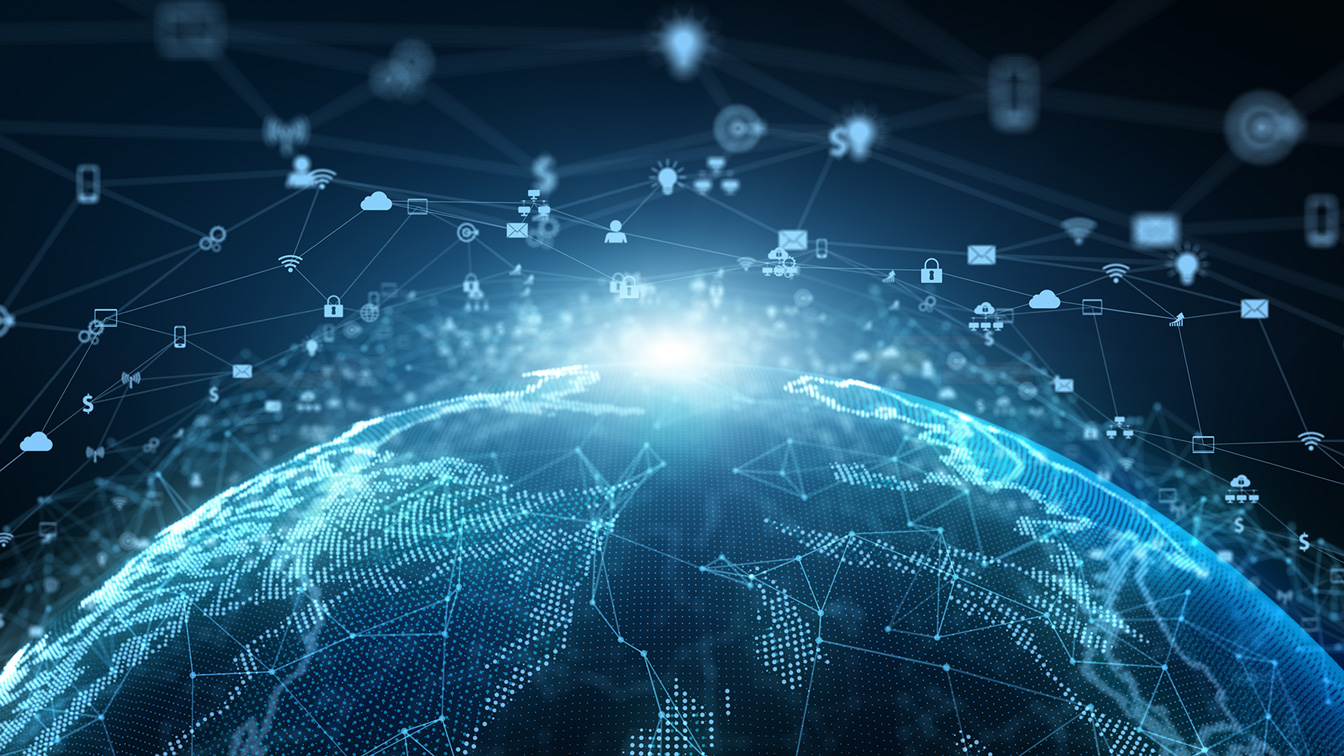 We are committed to excellence in our solution, service, and support. This means we are constantly innovating and improving our product to keep our customers protected with the most cutting edge technology for device and data security. We are currently working on several new features and capabilities:
In the future we will have additional elements available to set location and tracking default settings so that your entire fleet of laptops and mobile devices are managed the same. We have an extensive feature road map for laptop and device tracking. Here is a list of some of the high-priority features that are coming this year:
Mileage Reporting: Enter the start and end dates for a detailed report of the distance driven for each device in the fleet.
Account Device Defaults enable you to define the location reporting interval as well as the granularity.
Real Time Fleet Map View allows you to view the exact location of your entire fleet in one map as well as initiate remote commands to any device end point on the map.
iOS & macOS Geo Location Support provides Wi-Fi and GPS chip prioritized location data in real time when and where you need it most.
Geo Fencing: Set parameters to automatically lock a device if it leaves the specified area, and automatically unlock when it re-enters the area.
---
In the future we will have additional elements available that will allow you to set automatic wipe tripwires for situations where the device does not connect to the internet. We have an extensive feature road map for laptop and mobile device remote wipe. Here is a list of some of the high-priority features that are coming this year:
Remote Wipe Deadman Switch allows administrators to set rules that require device owners to authenticate on the device or connect to the internet – failure to do one or the other triggers an automatic wipe of the device.
BYOD Remote Wipe Enforcement requires that DriveStrike is installed on any device accessing corporate resources. This helps to ensure employees and contractors have DriveStrike enabled on their personal devices if they are accessing company resources.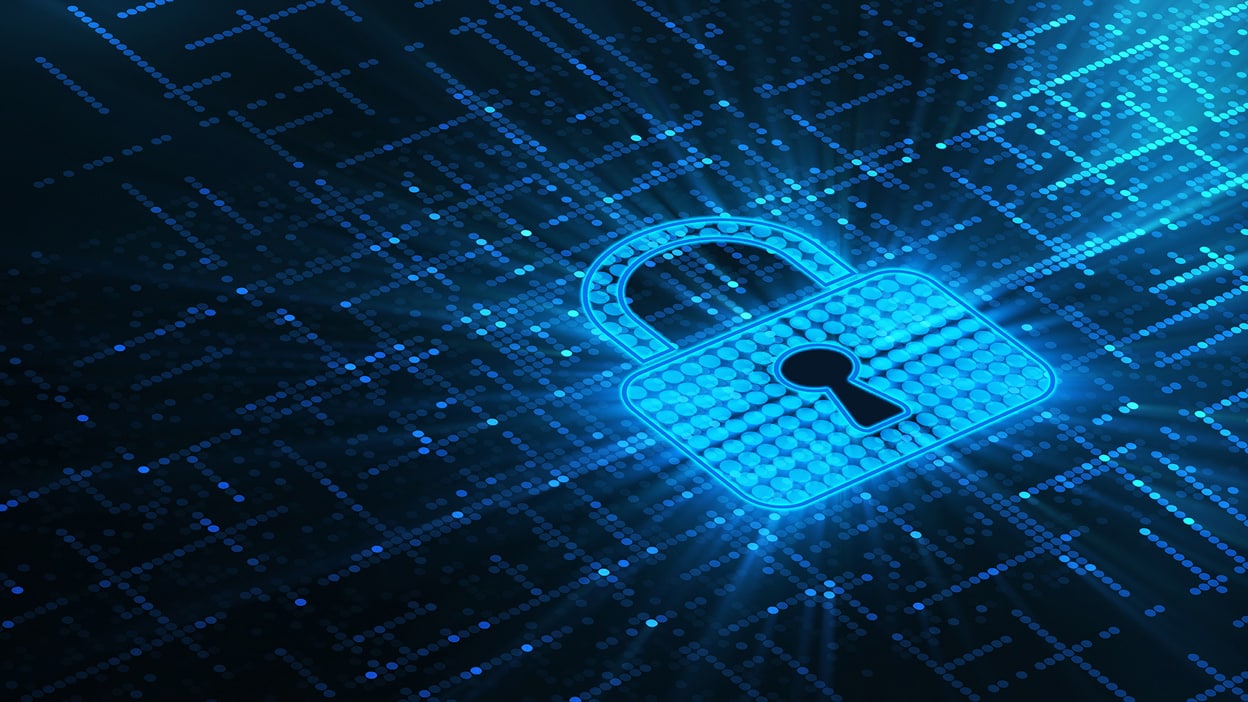 DRIVESTRIKE: DATA PRIVACY CHAMPION
Every year, DriveStrike is proud to stand alongside other organizations that prioritize digital safety and consumer privacy. We aim to help consumers, professionals, businesses, and governments alike in the quest to secure personal and confidential information from falling into the wrong hands.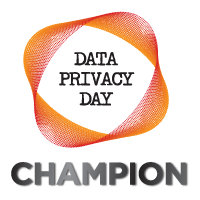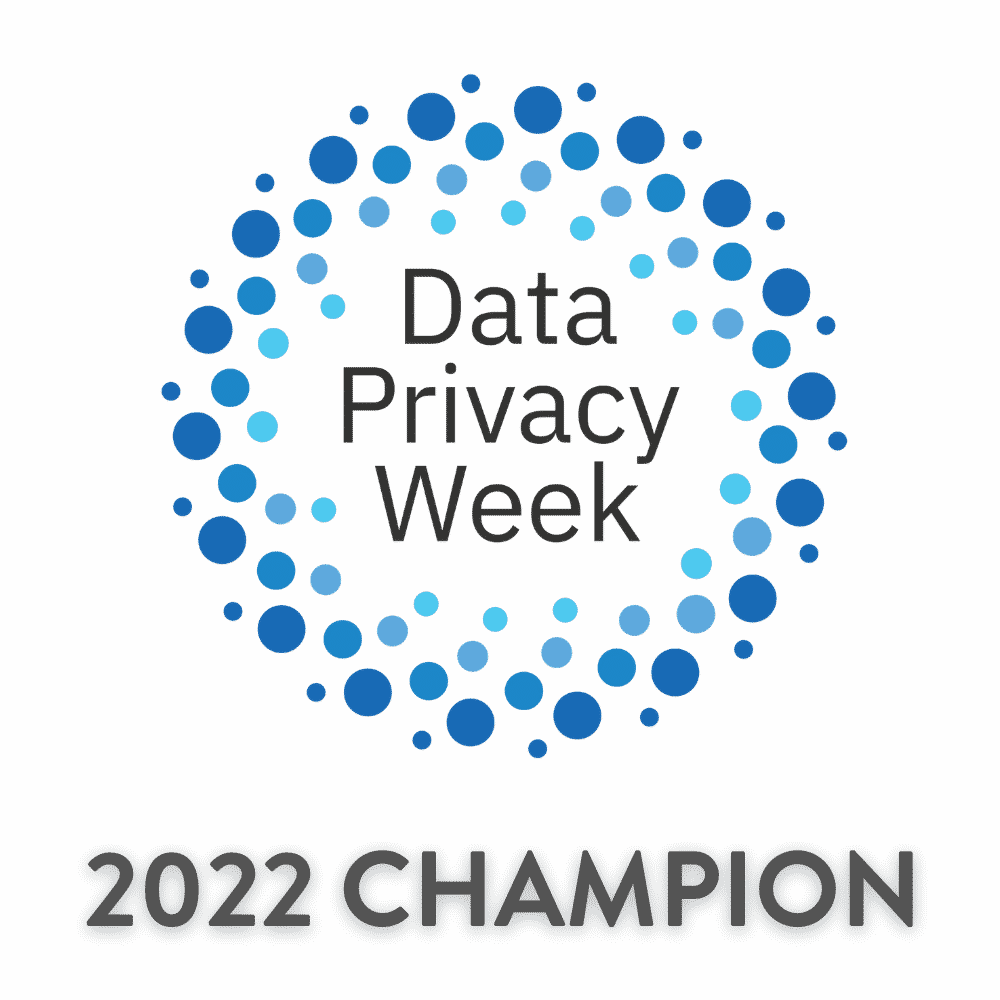 Data Privacy is at the core of our product and purpose, and we strive every day to provide information and support to help you in your cybersecurity goals. Check out some of our data privacy resources:
Data Protection & Compliance Resources
IoT Security for Businesses
Healthcare Data Security
4 Medical Privacy Tips for Patients
Student Data Security Tips
3 Steps to Safer Remote Learning
How To Protect Your Private Data
12 Strategies to Make Cybersecurity a Habit
Feel free to contact us if you have any questions about upholding data privacy in your organization. For more information about Data Privacy Week 2022, visit the National Cybersecurity Alliance.

Start Your Free 30 Day Trial
Each day brings new data security challenges, so your organization needs simple and wide-reaching solutions to combat those challenges. DriveStrike is here to help you protect your most critical data with premium quality endpoint security. Start a free trial with DriveStrike today, and contact us if you need any assistance. Our team is always ready to answer your questions.
Awards and Reviews
DriveStrike has been recognized as an outstanding solution. See our
Awards page
for an extensive list of our awards, badges, and testimonials. Here are just a few of our most recent recognitions: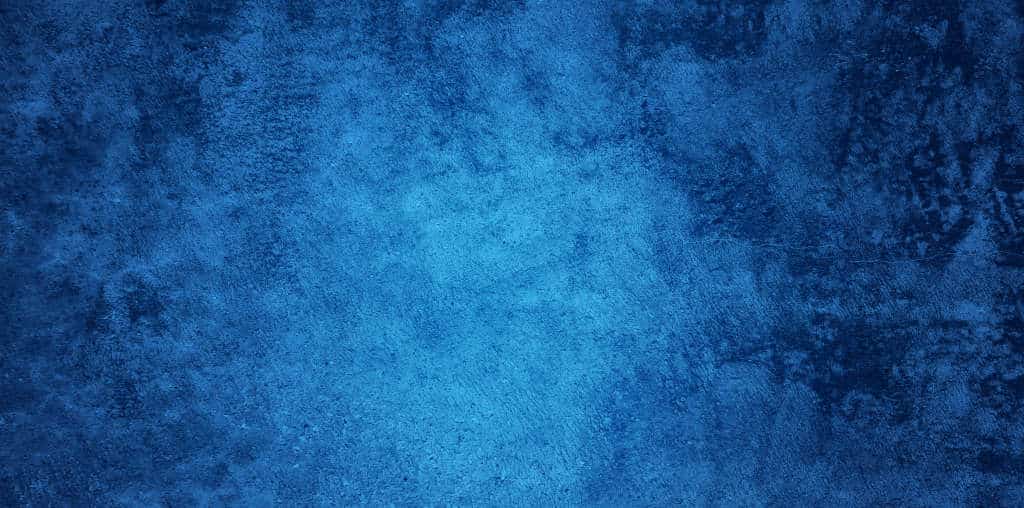 DriveStrike – Data Breach Protection
Remotely Wipe, Lock, or Locate devices to protect sensitive data and prevent unauthorized access. DriveStrike is simple and effective, providing enterprise-level security at a low price. Quality data protection can be affordable for everyone. Start a free trial today to find out if DriveStrike is the premium security solution you have been looking for.
Implementation
Implementing our solution is easy. DriveStrike can be installed a number of ways:

Email invitations to recipients and they can simply click on a link and follow instructions.
Use Mass Deployment software with group policies or other over-the-air push technology.
Install individually on devices.
Leverage a remote desktop solution to remotely install on each of your devices.
Once DriveStrike is installed, simply navigate from the Dashboard to the device in question and review the Device Details for the information you need.
Start a free trial
to begin protecting your devices, or
contact us
if you have any questions. We would be happy to help you get started protecting your devices with DriveStrike.
---