Install DriveStrike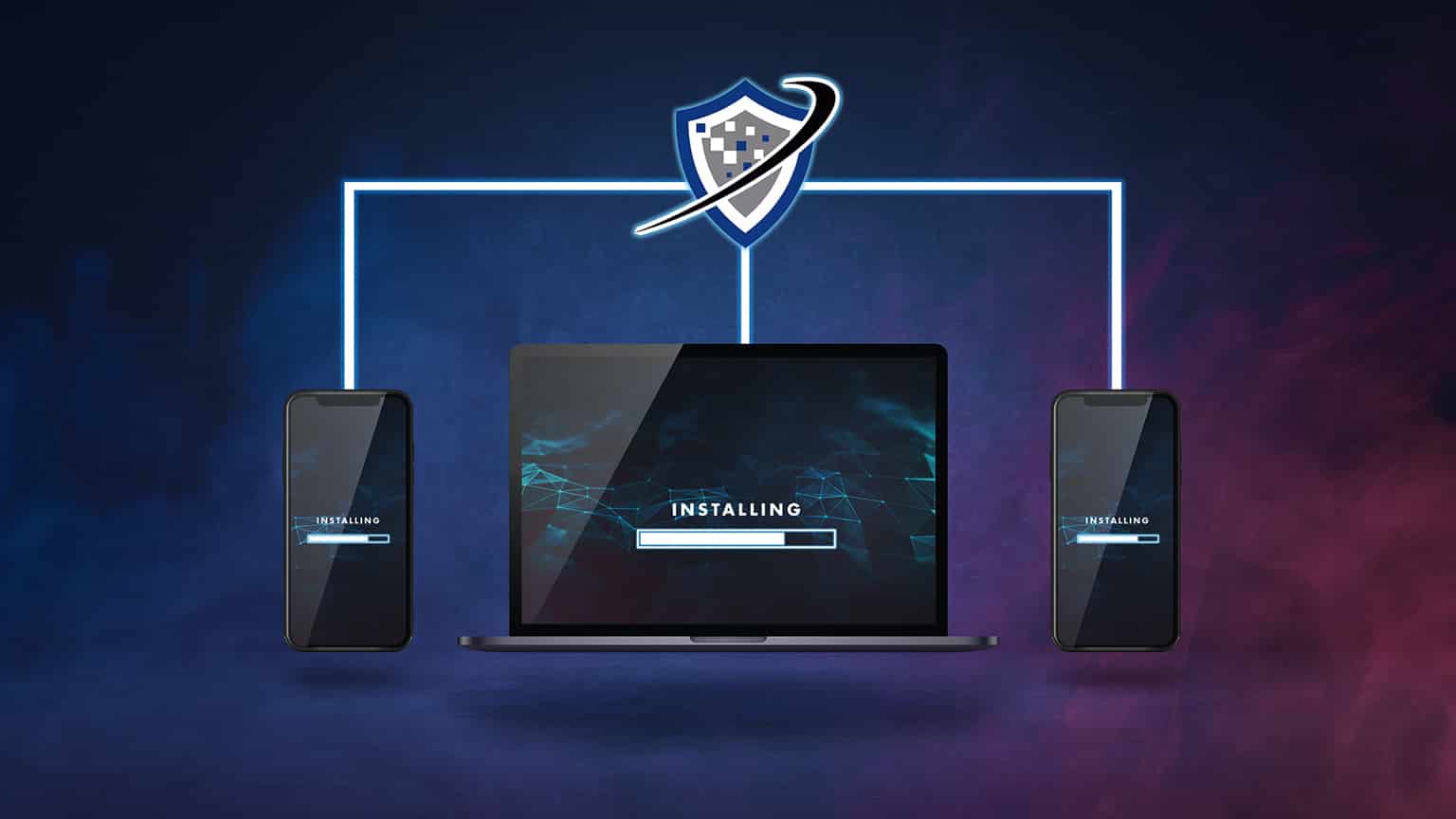 Installing DriveStrike is quick and easy. Our product team worked hard to make deployment and installation across multiple platforms as simple as possible.
If you are managing a large deployment, please refer to our Windows and Linux DriveStrike Mass Deployment guides for detailed instructions on deploying over a network to multiple machines — you must obtain a special security token to begin your mass deployment. Contact us at support@drivestrike.com.
Here are some quick installation guide videos for your review:
Windows
Mac
iPhone/iPad
Android
Linux Debian
Linux RedHat
Start Your Free 30 Day Trial
Each day brings new data security challenges, so your organization needs simple and wide-reaching solutions to combat those challenges. DriveStrike is here to help you protect your most critical data with premium quality endpoint security. Start a free trial with DriveStrike today, and contact us if you need any assistance. Our team is always ready to answer your questions.