Protect multiple devices for less
Enterprise Security, at a Consumer Price
DriveStrike is easy to use, implement and manage. Our professional support team is always available to answer your questions and help you install our services or manage your account and devices. Protecting your data and devices has never been easier or more cost effective. If you have questions or need help understanding how best to protect your data please contact us and we will gladly answer your questions.

Any Device Anywhere
Delete company confidential or client data from any DriveStrike enabled device, remotely. Protect desktops, laptops, tablets, and smartphones running Windows, macOS, Linux, iOS, Android.

Well Organized & Automated
Manage your company's fleet within groups or with labels by department, office location or function. Updates are automatically performed to keep your devices updated with the latest features and benefits.

Privacy & Compliance Guaranteed
Never worry about inadvertent insider spying, inappropriate access, or possible malicious outcomes. We take extreme cautions, rest assured that your data is never shared or compromised.

Complete Business Coverage
Data protection on demand helps prevent leaks by wiping devices in real-time and our mass deployment options make it easy for administrators to deploy DriveStrike throughout the enterprise quickly and easily.
Sign Up Now For a Free 30 Day Trial
Company Laptop & Mobile Device Management Made Easy
Remote Wipe, Lock, Locate
Protect your business with a device and data protection platform that keeps all devices safe with a single solution and Dashboard. Keep your Workstations, MacBooks, iPads, Smartphones, Tablets, Laptops safe, secure, and organized.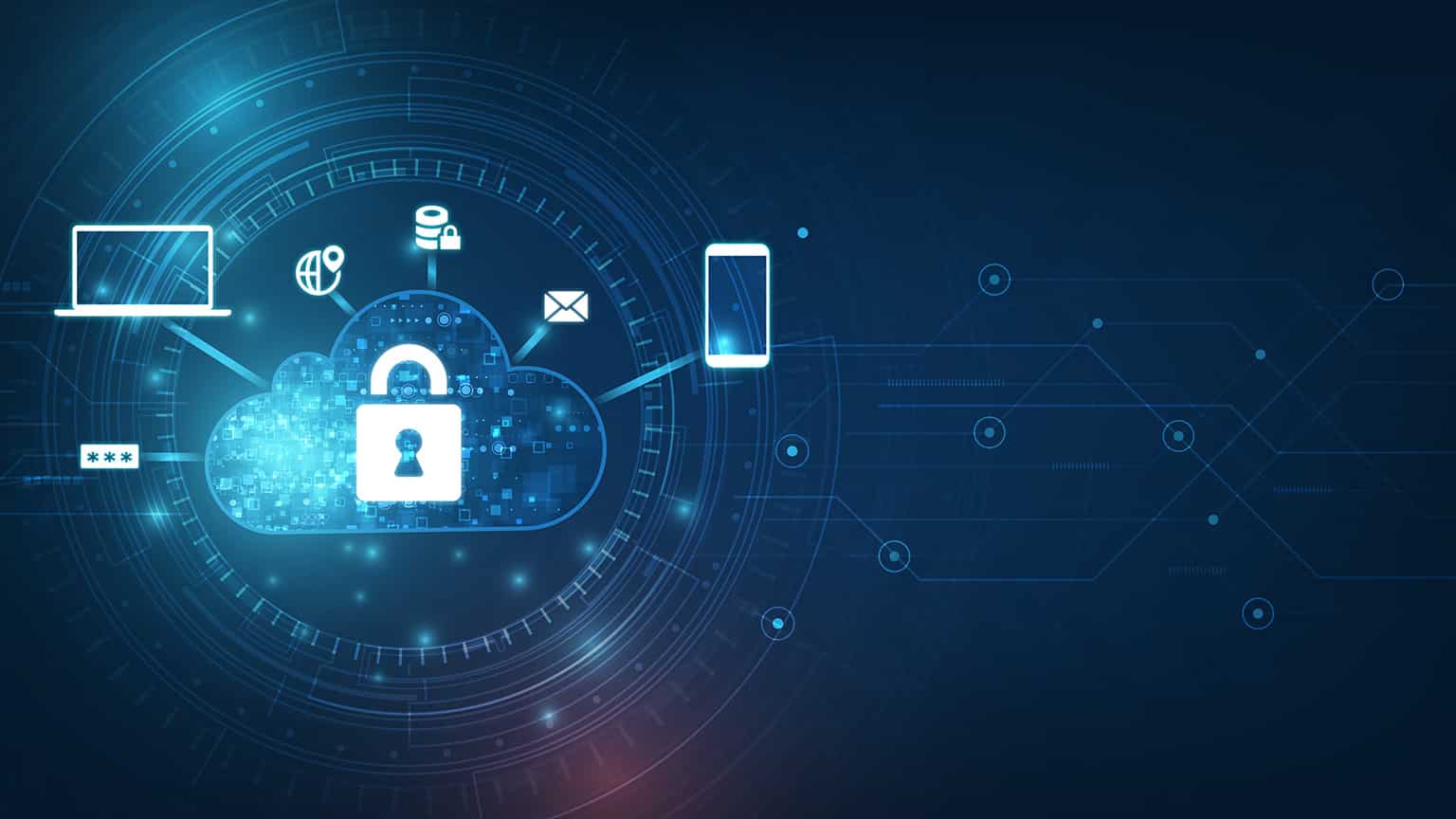 DriveStrike – Data Breach Protection