Phones, tablets, and laptops are prime targets for theft. Not only are they valuable pieces of technology, but they also contain sensitive data that fraudsters can exploit.
If your device is stolen, you want to have confidence that your data is not going to fall into the wrong hands. There are several ways to protect yourself, and it is important to have all potential attack vectors covered. By using security controls for your devices, the data on them, and connected accounts, you can mitigate the potential dangers of theft.
Back up your data. Keep a backup of your data on a separate storage device. Initiating a Remote Wipe is the best way to keep your data safe. Having it backed up will ensure that you do not lose your data completely if your device is unrecoverable or you need to wipe it immediately.
Track your devices. Device tracking is an important security feature for any household or organization. Locating your lost or stolen device at a moment's notice will give you helpful information to include in a police report. Knowing the device location can also help you decide on further steps to take.
Keep tabs on your accounts. Email, banking, social media, and other apps can give away a lot of sensitive information. Know which accounts you are logged into so that you can change those passwords right away if your device is stolen. Even after changing passwords, look out for any suspicious activity on your accounts. Some apps allow you to remotely log out of your account on connected devices. Take advantage of this feature, and enable multifactor authentication wherever possible for added security.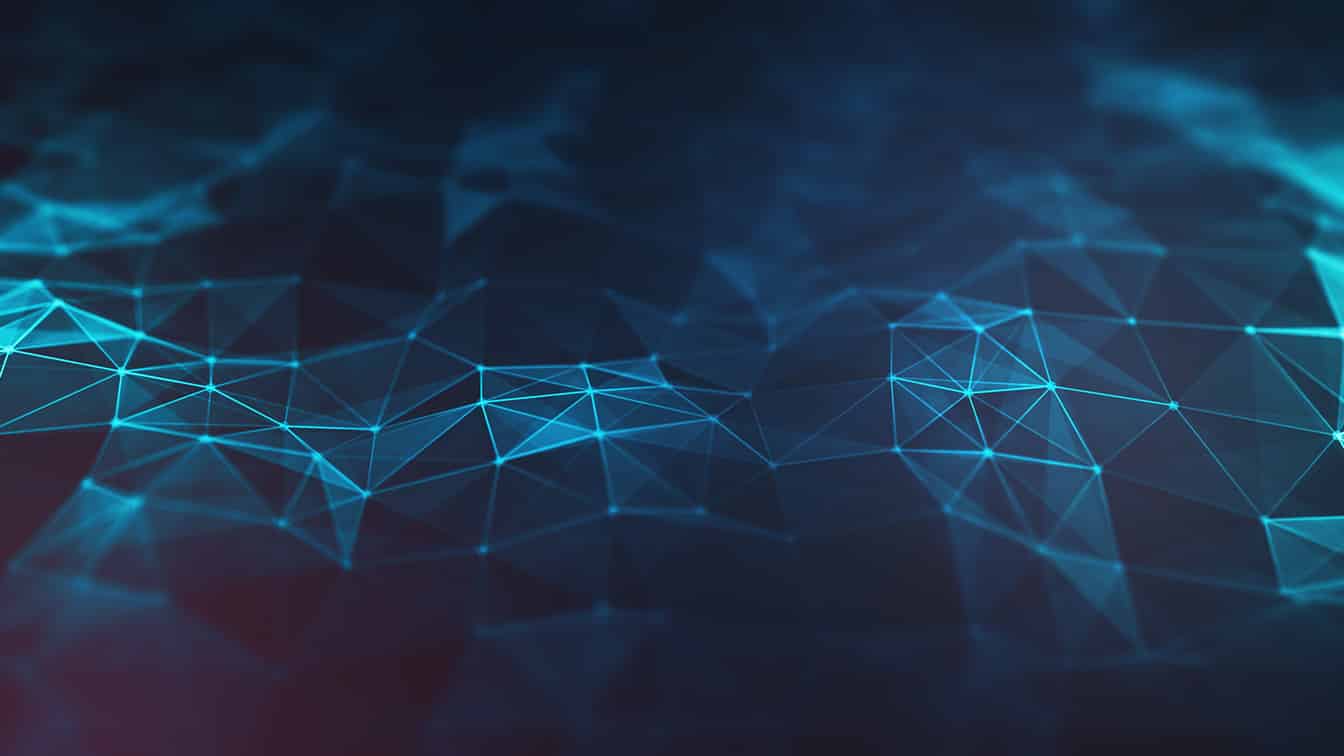 Use a strong passcode. Make sure your pin or password is complex and long enough that it cannot be easily guessed. Strong authentication will make it difficult for a thief to bypass your lock screen, giving you enough time to initiate other security measures. Make sure your device has a lockout timer so that too many attempts will disable further guesses. Remotely locking your device is also a useful option to have — on some operating systems, this feature will disable login attempts entirely.
Keep your data secure. Preventing unauthorized access to private data is the most important order of business if your device is stolen. The cost of replacing a device is relatively low compared to the cost of a data breach. Whenever possible, limit what data resides on your devices and ensure it is properly secured. Device encryption is an effective way to prevent unauthorized access to data, especially when combined with a strong passcode. The best way to keep your data out of the wrong hands is to remove it from your device completely using a Remote Wipe.
Implement a device management system. Whether you want device and data protection for your family, your business, or your home office, you need to have several security features at your fingertips. If you are protecting a few personal devices, these features must be easy to understand and use. If you manage a lot of devices for your company, your solution must be scalable and easy to deploy. Use a Mobile Device Management solution to make cybersecurity simple and effective.
DriveStrike enables you to secure any number of devices at an affordable price. From your DriveStrike console, you can protect and manage all of your devices, and remotely Wipe, Lock, or Locate a compromised device immediately. DriveStrike also offers BitLocker integration for Windows machines, as well as advanced Android configuration options. Start a free trial today, and feel free to contact us if you have any questions.
Start Your Free 30 Day Trial
Each day brings new device security challenges, so your organization needs simple and wide-reaching solutions to combat those challenges. DriveStrike is here to help you protect your most critical data with premium quality endpoint security. Start a free trial with DriveStrike today, and contact us if you need any assistance. Our team is always ready to answer your questions.