Spearstone Announces DriveStrike Medical Device Data Breach Protection Offering
Spearstone, is a leader in data and device security. Spearstone's DriveStrike, expands its software solution services to provide data breach protection, mobile device management, and remote wipe for Microsoft, Apple, Android, Linux, and wireless medical devices running on these operating systems.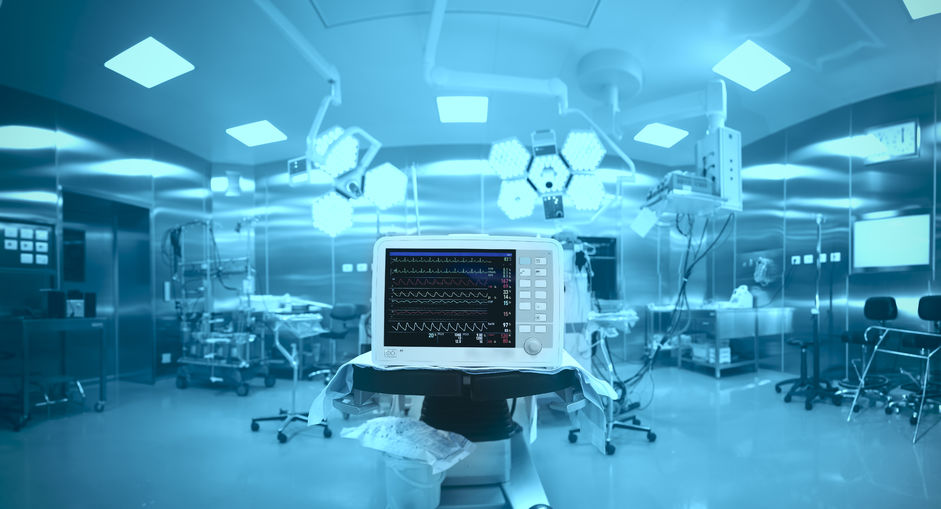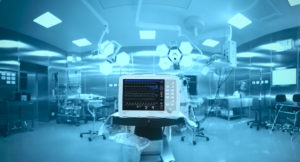 June 18, 2018 — Spearstone announced the addition of wireless medical device support to their DriveStrike product. DriveStrike protects mobile devices and computers by enabling administrators to execute remote actions, including wiping, disabling or locking them when lost or stolen. DriveStrike currently supports Windows, Apple MacOS & iOS, Android, and Linux devices.
"Increasingly mobile devices hold sensitive personal and company data, the risks associated with loss or theft of any mobile device is devastating. Consider the recent data breach notification of over 92 million accounts at MyHeritage – the DNA testing service – it is horrifying to think someone could gain access to your DNA data." said Dale Goddard, Spearstone COO. "Our company's primary goal is to protect the data on devices and give our customers overall confidence in the security of their computing devices. With our latest offering we help hospitals, clinics, and private practices secure mobile medical devices and data, we believe the number and frequency of data breaches will drop dramatically as responsible businesses deploy DriveStrike."
DriveStrike protects lost or stolen computing devices by enabling users to execute remote wipe from the DriveStrike website or by calling our hotline to initiate protective measures. The device is then instructed to wipe itself and return a report so that the customer knows the wipe command was carried out successfully. DriveStrike runs a lightweight service on the device, which watches for these remote commands.
Other DriveStrike features include, Remote Lock, which forces the device to lock and Locate, which queries the device for its current location.
DriveStrike is available for less than $1.00 per device per month when protecting multiple devices.
About Spearstone
Spearstone, 2008 Digital IQ award recipient for IT Security, is a software development company with enterprise customers that include Wells Fargo, Pearson Learning, Logitech, Spacelabs, Sony and RemedyMD. Spearstone's DriveStrike product provides data breach protection for computers and smartphones, including remote wipe and mobile device management.
Start Your Free 30 Day Trial
Each day brings new healthcare data security challenges, so your organization needs simple and wide-reaching solutions to combat those challenges. DriveStrike is here to help you protect your most critical data with premium quality endpoint security. Start a free trial with DriveStrike today, and contact us if you need any assistance. Our team is always ready to answer your questions.