Every child deserves to learn in a safe environment. When parents, teachers, and the community do not actively invest in students' data privacy, their future is at risk. School districts should prioritize students' physical and emotional health, as well as their digital and online safety. It is crucial to consider these factors when vetting digital learning tools and creating security policies.
Schools and Private Data
As schools increasingly lean on digital tools to enhance remote learning, their attack surface grows. This makes it harder — and more vital — to actively protect the personally identifiable information (PII) of students and teachers.
The Readiness and Emergency Management for Schools (REMS) Technical Assistance Center cites a report revealing that over 14 million records have been compromised in 788 breaches of educational institutions since 2005. Students have sued school districts due to lax or nonexistent protection of PII. The accidental release of private data can create distrust, as well as legal and financial troubles for the school in question. It is important that school administrators, staff, and teachers treat the PII in their care with security at the forefront. Parents should be continually informed about how their child's data is used, especially when it may be shared with third parties.
Cyber Attacks on the Rise
Though they are convenient, and often necessary for remote learning, digital learning tools enlarge a school's attack surface. As schools are pushed to their limits to accommodate remote and hybrid education, cyber attacks have been increasing in frequency. Attackers are using ransomware against schools, releasing student PII in order to compel ransom payment. These attacks target large districts like Clark County School District in Nevada, as well as smaller ones, like the targets of a recent string of hacks in North Texas.
By some metrics, the percentage of malware attacks in the education sector is much higher than in other sectors. This is particularly concerning since school IT departments often have fewer resources than higher profile digital targets.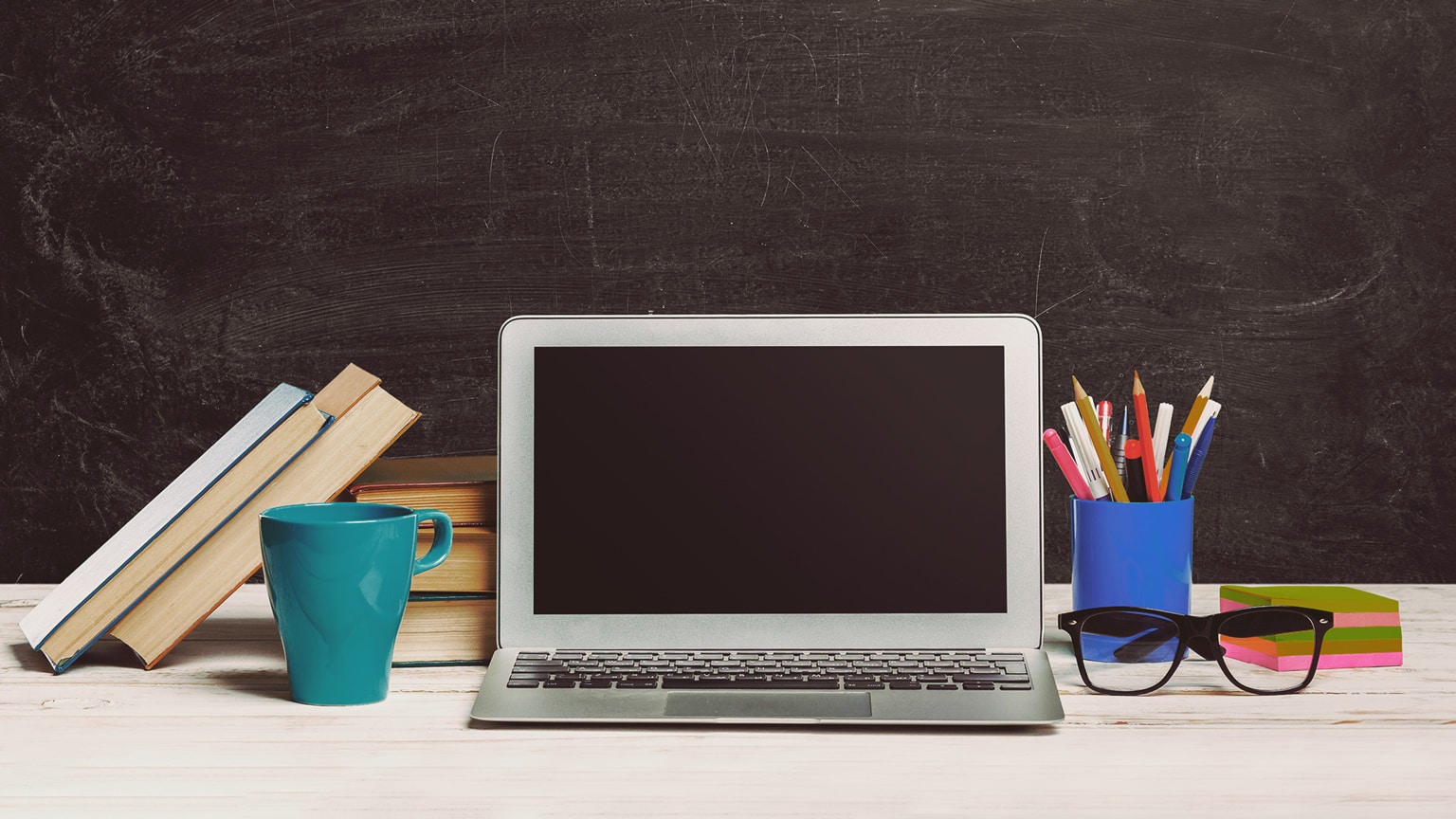 Policies to Protect
With this in mind, it is important for every school district to have a solid strategy for data breach prevention. School district employees should be trained to identify phishing e-mails and suspicious links, especially in settings where most communication happens digitally. In addition to training, school districts should reassess their policies and update procedures to protect confidential data from new threats. At a minimum, all servers and computers that handle student data and other sensitive information should be encrypted.
Regularly patch systems and keep computers, tablets, and software up to date. Routinely monitor access to school networks and use secure offboarding practices to limit insider threats. Enforce good password policies, and use multi-factor identification wherever this option is available.
Software Solutions
As schools embrace a world were every classroom has a smartboards, laptops, and iPads, district IT departments must take steps to defend all endpoints and mitigate risks. Any machines that handle private data should have a program installed that allows administrators to lock or reboot them remotely. All school districts should have the capability to remotely wipe data from their servers, laptops, and mobile devices at the first sign that anything is going awry.

Students must rely on those who have access to their PII to protect it. An educational institution that values their students will prioritize their safety, and that includes digital privacy protection.
About DriveStrike
DriveStrike is a data security solution that can remotely locate, lock, and wipe mobile phones, computers, and servers. With enterprise security at a consumer price, districts can manage hundreds of devices on one account without breaking the bank. Contact us with any questions, and start your free trial today to begin protecting devices. Your data security is our priority.
Start Your Free 30 Day Trial
Each day brings new data security challenges, so your organization needs simple and wide-reaching solutions to combat those challenges. DriveStrike is here to help you protect your most critical data with premium quality endpoint security. Start a free trial with DriveStrike today, and contact us if you need any assistance. Our team is always ready to answer your questions.