DriveStrike is highly rated and reviewed – see what people are saying
DriveStrike's Awards and Accolades
Our commitment to excellence is the backbone of DriveStrike. Our product has been vetted, reviewed, and praised extensively, and our service is exceptional in the industry of cybersecurity and technology in general. We are truly grateful that we can have a positive impact and that our solution has helped people across the globe.
Contact us to learn more about DriveStrike and how we can help with your security needs. Start a free trial today to start protecting your devices with our award-winning solution!
---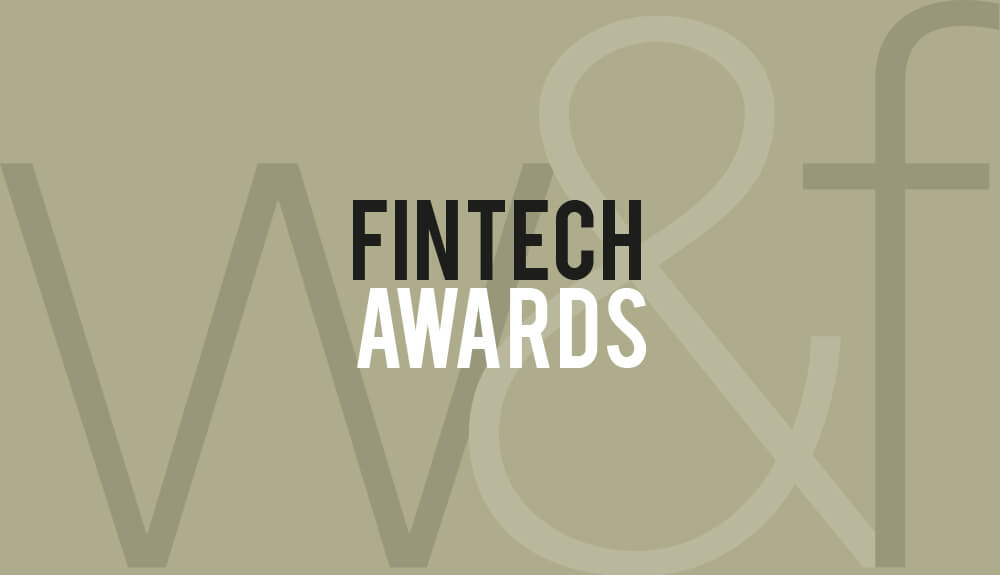 FinTech Award 2021
Wealth & Finance International names DriveStrike best MDM & Compliance Provider.
In today's digital world, businesses need effective security solutions that they can trust to go above and beyond to provide convenience and compliance. DriveStrike is continually improving to provide the best service and experience for our users, and this is not the first time DriveStrike has been recognized as an excellent MDM and Compliance provider. Start a free trial to see firsthand how DriveStrike can help your organization!
Cybersecurity Excellence Gold Winner 2021
DriveStrike wins multiple awards in the 2021 Cybersecurity Excellence Awards, being recognized as the best solution for Breach Protection, Bring Your Own Device (BYOD), and CCPA Compliance.
DriveStrike's steadfast commitment to excellence, along with our robust security and device management features, is reflected in this multi-medal achievement. We strive to bring our customers the best solution and service possible. Start your free 30-day trial to protect your devices with our award-winning solution, and contact us if you have any questions about how DriveStrike can help your company.
Best Compliance Management
DriveStrike has been named Best Compliance Management System of 2021 by Digital.com. DriveStrike was ranked among the most reliable solutions for compliance, policy creation, risk monitoring, issue resolution, auditing, and reporting capabilities. This is the third time DriveStrike has been featured on Digital.com.
DriveStrike provides enterprise-level security features for businesses, helping them protect their devices and data with guaranteed privacy compliance. Digital.com noted that DriveStrike aims "to provide smaller businesses with the same level of hardware and data protection that large companies experience." Indeed, DriveStrike is fully dedicated to the security and privacy of data in all kinds of organizations. The solution is affordable and scalable, providing premium quality security and compliance for small and large businesses alike.
Best Value
DriveStrike receives "Best Value" Capterra badge for compliance software.
DriveStrike enables compliance with privacy regulations and security standards at a low price, making compliance affordable for all organization sizes and budgets. Try it out today with a free 30-day trial to see if DriveStrike is the premium data protection solution your business needs.
Best MDM Software Company
Digital.com announces that DriveStrike is the one of the best Best MDM Software Companies of 2021.
Businesses rely on effective Mobile Device Management software to stay compliant with data privacy laws, manage device policies, and protect sensitive information in the event of loss or theft of a device. DriveStrike provides a simple and robust solution for all types of businesses.
Most Innovative Data & Device Protection Solution
Corporate Vision Magazine names DriveStrike the Most Innovative Data & Device Protection Solution of 2020.
In the technology industry, innovation is critical to success. The DriveStrike solution is consistently being improved to provide the best security, service, and satisfaction.
Best Ease of Use
DriveStrike receives "Best Ease of Use" Capterra badge for compliance software.
Simplicity is one of our core objectives. Our developers have worked hard to ensure DriveStrike is easy to use regardless of background knowledge about cybersecurity and technology. Privacy compliance is important for everyone, so our product is simple, versatile, and effective.
Best Functionality and Features
GetApp awards DriveStrike the "Best Functionality and Features" badge.
DriveStrike incorporates the best endpoint protection and hardware security features, while keeping the administrative console simple to navigate and use. Our main features – Remote Wipe, Lock, & Locate – can help you protect your most vulnerable data when a device has been compromised. See our features page for more information.
Data Privacy Champion
DriveStrike is proud to stand alongside other organizations that prioritize digital safety and consumer privacy. Data Privacy is at the core of our product and purpose, and we strive every day to #BeCyberSmart and to provide information and support to help you in your cybersecurity goals.
Best MDM Endpoint Protection
Digital.com voted DriveStrike as the best MDM Endpoint Protection Service in 2020.
DriveStrike is committed to providing the best product, service, support, and value to our customers. Endpoint protection is an increasingly vital part of any security program, and we are here to help you manage and protect your devices quickly and effectively. See if our solution is what your business needs.
FinTech Award 2020
Wealth & Finance International names DriveStrike as Most Innovative Endpoint Protection Solution!
Our developers are constantly updating, innovating, and improving DriveStrike to make it the best solution for data & device security. As businesses must keep up with new privacy regulations, changing work environments, and new technology, DriveStrike is here to enable them to protect confidential data and have confidence in their endpoint protection.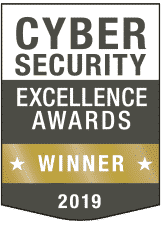 Gold Medal Winner
DriveStrike was awarded a gold medal for excellence in Cyber Security and Secure Data Erasure. DriveStrike placed in the top three for seven out of seven cyber security product excellence categories that it was nominated for in 2019!
We are so proud of our team and thankful to our customers for their support, quality feedback, and effort. DriveStrike competed against security giants like McAfee and Dell Enterprise.
DriveStrike received a Gold Medal for Secure Data Erasure.
DriveStrike received a Silver Medal for Mobile Device Management and for Mobile Security
DriveStrike received a Bronze Medal for Insider Threat Solution, GDPR Compliance, Endpoint Security, and Compliance Solution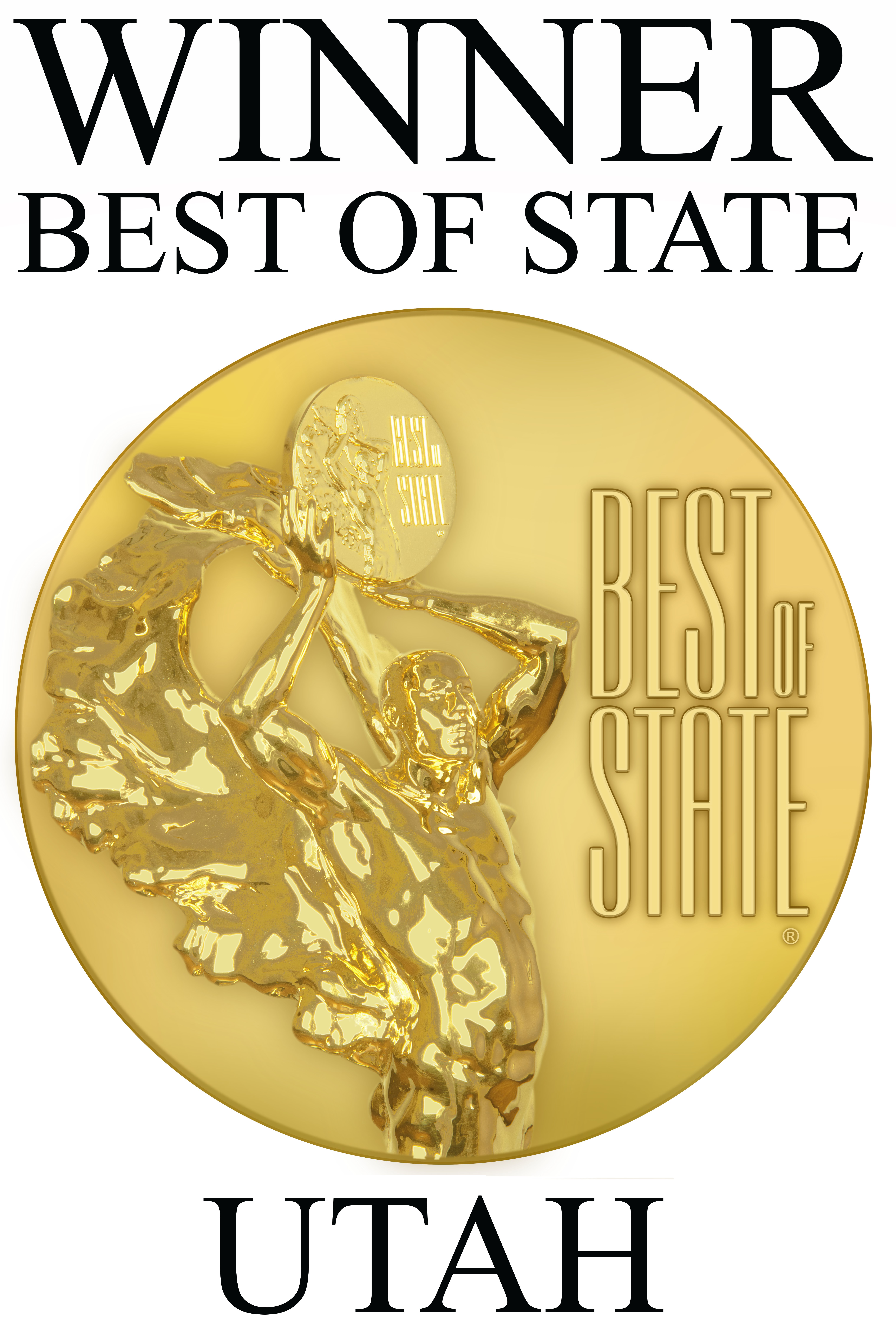 Best of State
Spearstone wins Utah's prestigious Best of State award for data security and comprehensive data protection. Best of State awarded Spearstone the Best of State Award in the Business Services category for their data protection services. Spearstone received the Best of State medallion at the Utah Best of State Awards gala.
The Best of State Awards recognize outstanding individuals, organizations and businesses in Utah. "Spearstone is a standout in Utah's vibrant technology sector" said Dana Layton, Best of State's CEO.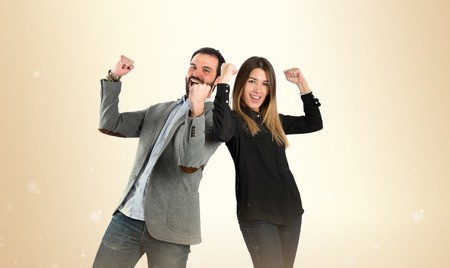 Digital IQ
Spearstone received the Digital IQ Award for innovation and leadership in Cybersecurity and Data Protection. DriveStrike leverages Spearstone's DiskAgent patented technology to deliver unparalleled data and device protection.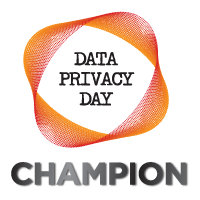 Data Privacy Champion
DriveStrike takes the lead and becomes a 2019 Data Privacy Champion in partnership with other industry leaders and the National Cyber Security Alliance. Please join us on January 28, 2019 to promote responsible data stewardship and data privacy awareness #PrivacyAware…
At Spearstone we take data privacy and data protection very seriously; it is a core tenant of our business. We aim to help consumers, professionals, businesses, and governments alike in the quest to secure personal and protected/confidential information from falling into the wrong hands.
DriveStrike is a targeted, low cost solution that helps anyone anywhere protect against laptop theft and mobile device loss by enabling administrators to remotely locate, lock, and wipe the data in seconds. If you have never used DriveStrike we encourage you to sign up for a 30 day free trial. We guarantee you will have the best support and service experience – competent staff committed to helping you keep your data safe.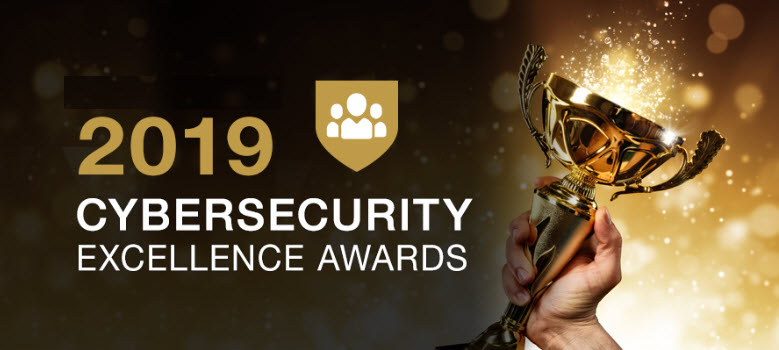 Cybersecurity Excellence Awards
Unprecedented laptop anti-theft solution delivers results where others cannot. Placed in the top three (3) for excellence in seven categories DriveStrike stands out among the competition and leads with best in class support and services.
DriveStrike leverages a proprietary wipe algorithm to deliver exceptional data and device protection within seconds.
DriveStrike's patented Deadman Switch enables secure wipe even when devices are offline.
DriveStrike delivers remote wipe for all major platforms Microsoft, Apple, Android, Linux, Chrome and supports embedded solutions for medical devices and other proprietary platforms.
Thoroughly Impressed
Customers and professional critics consistently offer praises for the combination of powerful features, ease of use, and overall value. Comments like "we are thoroughly impressed" or "we are amazed at how fast and easy DriveStrike is" and "your support is awesome" bring joy and pride to our dedicated team. We are here to serve you and we strive to always put our customers first.
Thank you for your kind and thoughtful feedback!
Start Your Free 30 Day Trial
Each day brings new data security challenges, so your organization needs simple and wide-reaching solutions to combat those challenges. DriveStrike is here to help you protect your most critical data with premium quality endpoint security. Start a free trial with DriveStrike today, and contact us if you need any assistance. Our team is always ready to answer your questions.